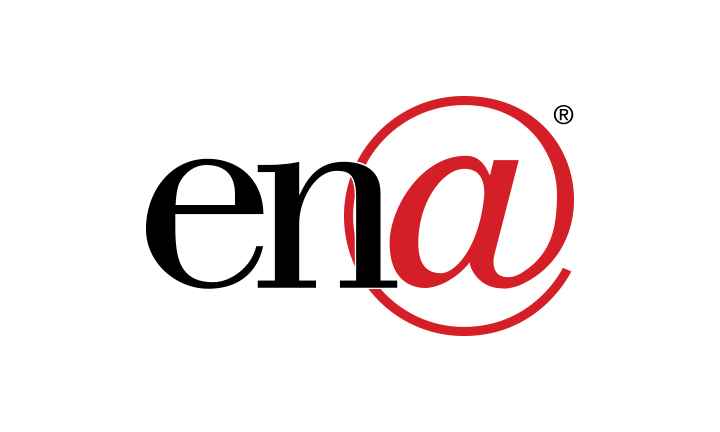 MiCTA Members
Contract Details:
Master Service Agreement
Pricing
Participation Agreement
ENA Contacts:
John Sheehan
Director of Customer Services
jsheehan@ena.com
(312) 229-0256


Tim Walker
Senior Account Service Manager
twalker@ena.com
(317) 612-2891
Current RFP Awards: Approved - National
Products Under Contract
Voice over IP (VoIP)
Specialty Services, Applications, and Emerging Technologies
Telecommunications
IP Services
Miscellaneous Services
For a complete list of products and services awarded under contract please see the Master Service Agreement.
Communities ENA Serves:
With over 20 years of experience serving K–12 schools, we understand the unique needs and challenges you face. Our tailored solutions are built upon the feedback given to us by countless superintendents, CTOs, CIOs, curriculum directors, and technology teams, ensuring you are getting everything you need and nothing you don't want. Learn more here.
https://www.ena.com/communities-we-serve/k-12/
https://www.ena.com/communities-we-serve/higher-ed/
Our technology solutions enable healthcare providers to take advantage of emerging technologies that increase access and lower the cost of healthcare. Our robust portfolio is designed to empower medical providers with the critical technologies needed to deliver quality care to patients. Learn more here.