Vendors Regroup Mass Notification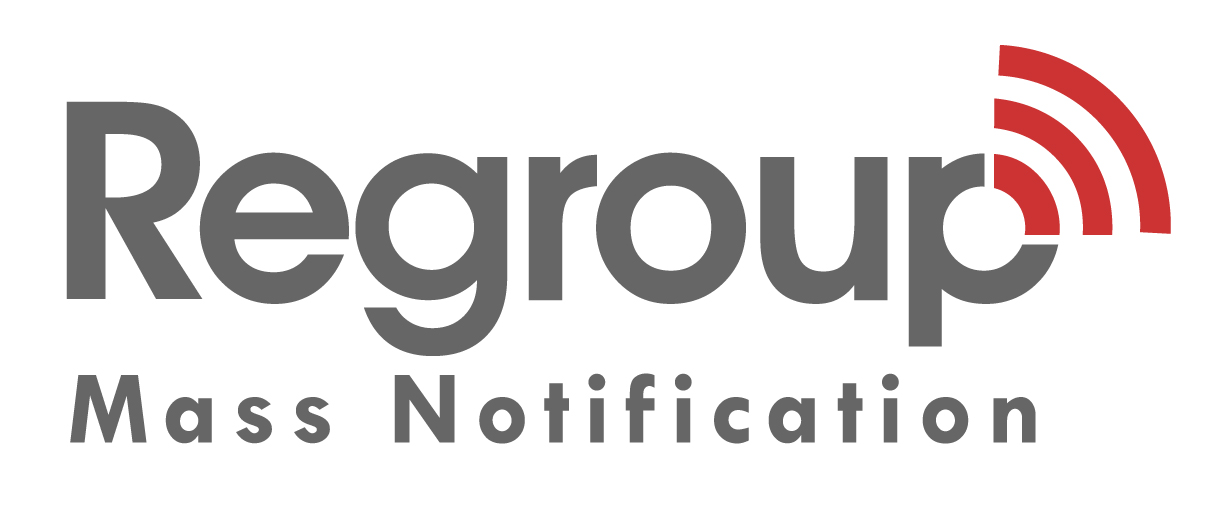 Current RFP Awards: Approved - National
Products Under Contract
Emergency Notification Systems
Useful Flyers and Brochures
For a complete list of products and services awarded under contract please see the Master Service Agreement.
Keep People Safer & Communicate Better with Regroup Mass Notification
In an unpredictable and fast-moving world, having a mass notification system in place can help you keep people safer during emergency situations and communicate better on a daily basis.
Regroup Mass Notification has recently partnered with MiCTA to offer members big discounts on the company's award-winning, cloud-based mass notification platform. These are just a few ways that Regroup is used to send emergency and day-to-day communications to millions of people each year:
Healthcare – Regroup's HIPAA-compliant platform can be used for emergency alerting, staff communications, and patient care collaboration.
Education – Alert staff, students, and first responders in the event of an emergency, and use Regroup to keep parents updated on school events, weather closures, lunch balances, and more.
Churches – Keep congregations informed about upcoming events, and be prepared for emergencies and inclement weather.
Local Government - Automate severe weather alerts, keep your community informed of emergencies, and enable staff to communicate better with two-way notifications.
Learn more about Regroup and see it in action by scheduling a FREE DEMO today!
Arming Our Schools with Communication Tools
"Now, this hits home especially hard for me because my wife is a kindergarten teacher in a school district that's riddled with gang violence, poverty and over-crowded schools, and lacks the preventative resources needed to help kids heading down the path of violence. To be honest, the idea of sending my wife to school with a gun is terrifying (and not just because I've seen her on the shooting games in the arcade)." -Adam Whitney (author of article)
https://regroup.com/blog/arming-our-schools-with-communication-tools/