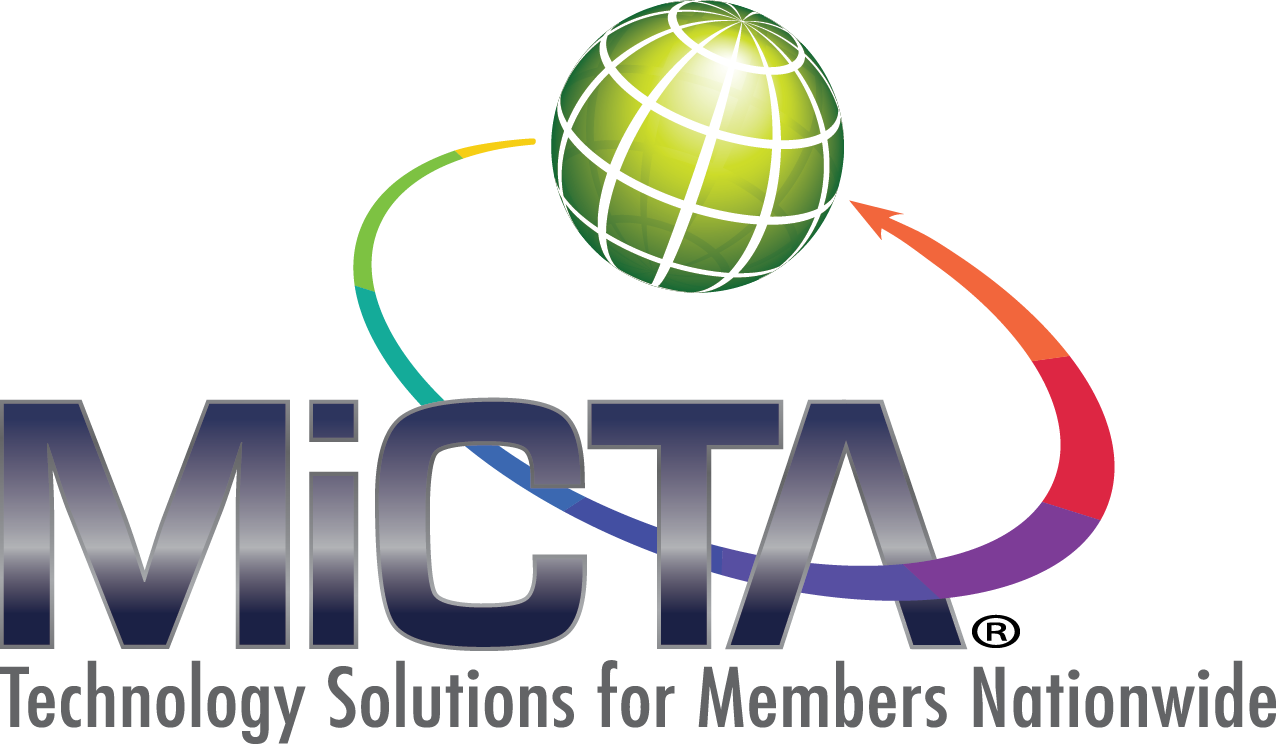 MiCTA ANNOUNCES NEW BOARD MEMBER
Saginaw, MI (August 2, 2016) -- MiCTA announces the addition of Mr. John Windhausen, Jr., Executive Director, SHLB (The Schools, Health & Libraries Broadband Coalition) to the MiCTA Board of Directors.
"MiCTA is pleased to welcome John Windhausen to its board of directors," said Tim Von Hoff, MiCTA Chief Operating Officer. "We are familiar with Mr. Windhausen's commitment to bring broadband to schools, health care providers and libraries in underserved areas of our nation. We support that mission and look forward to working with John to find cost effective solutions that will make broadband access a reality for our constituents."
"It is a great honor to be elected to serve on the MiCTA Board of Directors," said Windhausen. "MiCTA and the SHLB Coalition have been working in parallel to support high-capacity broadband for anchor institutions, and coordinating our efforts will strengthen both organizations." Mr. Windhausen previously worked as an attorney with the FCC and on Capitol Hill, where he helped to draft the Telecommunications Act of 1996. He founded the SHLB Coalition in 2009 with the support of the Bill & Melinda Gates Foundation.
About MiCTA
MiCTA is an association of educational, governmental and nonprofit entities and serves as an aggregator of demand for essential products and services. The purpose of MiCTA is to identify and resolve common voice, data and video issues and problems; to provide a clearinghouse of information relative to these technologies; to gain information on new products and services; to improve the level of competency and enhance the professional status of the member administrators; to influence the development of voice, data and video services to members at reduced costs and improved quality and to participate in governmental and regulatory proceedings affecting technology issues. MiCTA's diverse program offerings include voice, video and data services and much more. To learn more visit: www.mictatech.org
About SHLB:
The SHLB Coalition is a non-profit, 501(c)(3) advocacy organization that supports open, affordable, high-capacity broadband connections for anchor institutions and their surrounding communities. The SHLB Coalition is based in Washington, DC and has a diverse membership of commercial and non-commercial organizations from across the United States. To learn more, visit www.shlb.org.