MiCTA National Healthcare Connect Fund Program
Dear MiCTA Health Care Members and related Consortiums, MiCTA HCF Eligible Company's, and interested Health Care Providers. This new area of the MiCTA Home Page has been created to allow you, our Health Care Members, to "fast track" to the most pertinent information relative to the use of HCF eligible MiCTA MSA's (Government Master Service Agreements) allowing you to "by-pass" the bidding process and file directly for services using one of the MiCTA Vendors listed.
Passed into law on December 12, 2012 by the FCC, this new "Visionary Program" changes the course of funding for Rural Health Care under USF providing sweeping changes, from a flat rate of 65% for all services and eligible network equipment to the potential for participation of non-rural HCPs and for profit healthcare providers in a majority rural HCP consortium, and much more. MiCTA would like to thank the Commission and Staff for its diligence in making the Healthcare Connect Fund a reality and, as stated in the Order, allow any MiCTA Healthcare member to file for funding, (Form 462), without having to bid by using the Government Master Services Agreement Bidding Exemption found in the Form 462 Funding Request Form.
Below you will find links to MiCTA's Eligible Vendors, the "How to Join Member Form", and a page containing access to all of the information, forms, etc., relative to this new "Fund."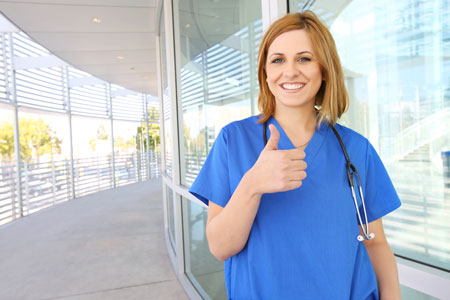 Note: The HCF Program forms 460, 462 and 463 are filed on-line using My Portal. If you do not have an FCC Registration Number you must obtain one prior to filing your 460(s). A 460 must be completed for each site that wants to participate. This includes each eligible HCP site, non-rural site, Ineligible site, off-site data center and off-site administrative office. Members must submit a form 460(s) and supporting documentation to establish eligibility prior to opening of the Form 462 window.
You should be aware that:
The FCC announced that total demand for the 2019 HCF funding year was $719.48 million exceeding the $677.29 2019 funding cap however roll-over funds were able to fill the gap so all eligible funding requests for 2019 will be fully funded.
On June 30th, 2020, the FCC Wireline Competition Bureau requested USAC to carry forward up to $197.98 million in unused funds from prior years to satisfy funding year (FY2020) demand for the Rural Health Care Program. This brings the total amount of support available to the Program to $802.74 million which is the largest amount in the Program's history.
USAC has announced that the filing date for the 2021 funding window has been extended to June 1st, 2021.