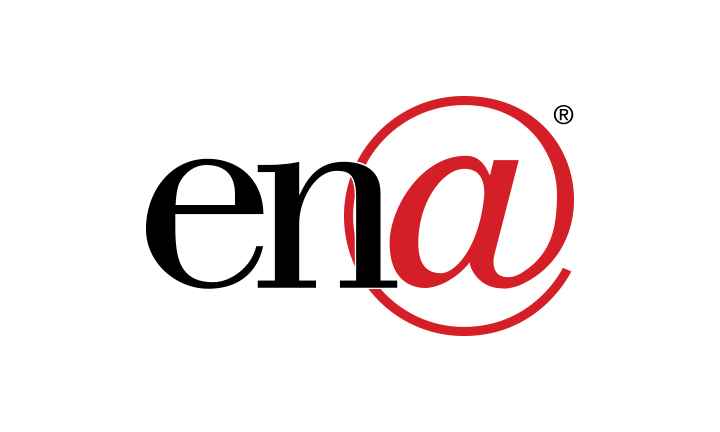 MiCTA Members
Contract Details:
Master Service Agreement
Pricing
Participation Agreement
Current RFP Awards: Approved - National
Products Under Contract
Voice over IP (VoIP)
Specialty Services, Applications, and Emerging Technologies
Telecommunications
IP Services
Wireless Equipment and Services
Miscellaneous Services
For a complete list of products and services awarded under contract please see the Master Service Agreement.
Broadband Solutions
ENA Internet Access:
ENA Internet access is designed, built, and managed by ENA to increase uptime and improve performance. The solution includes network design, 24x7x365 monitoring, maintenance and support, security and performance evaluation, ENA DNS resolution, ENA DNS record hosting, remote-triggered DDoS attack traffic blackhole routing, and ENA real-time DNS black-list.
ENA WAN:
ENA is an experienced service provider in the implementation and project management of a wide area network (WAN) infrastructure. Our ENA WAN service delivers reliability, flexibility, scalability, increased service capacity, and reduced lease charges for telecommunications infrastructures.
Wi-Fi Solution
ENA Air:
ENA Air is ENA's fully managed, high-quality Wi-Fi solution. Our all-inclusive service includes all necessary access points (APs), switches, and peripherals plus a customized Wi-Fi assessment and design performed and drafted by ENA's certified and experienced Wi-Fi engineers.
Voice Solutions
ENA SmartVoice:
ENA SmartVoice is ENA's fully managed, cloud-based VoIP service that combines the calling capabilities of traditional dial tone telephone services with next-generation IP PBX phone features. ENA SmartVoice eliminates many of the high capital expenditures that come with purchasing, upgrading, managing, and maintaining on-premises telephony servers and equipment.
ENA SmartLink:
ENA SmartLink is designed to provide inbound and outbound calling for customers who wish to maintain their own installed PBX or key systems. ENA SmartLink functions similarly to a telephone line service, but it includes a robust set of features and a variety of different interconnection methods designed to meet your current and future needs—all delivered at one cost-effective monthly fee.
Cloud Solutions
ENA TrustCompute:
ENA TrustCompute is ENA's fully hosted and managed cloud computing solution. ENA TrustCompute offers simple, flexible resource bundles that enable customers to tailor their memory, storage, and virtual CPU core configuration to meet their specific needs. ENA works with each customer to assess and define their resource needs based on their data center strategy.
ENA TrustBackup:
ENA TrustBackup is a comprehensive file backup solution. The solution protects users against data loss that could result from operational mishaps or malicious cyber threats.
ENA TrustVault:
ENA TrustVault is cloud-based storage within an industry standard API that enables users to access and manage their data via a flexible interface. This repository solution is ideal for organizations that already have a backup utility but need an off-site backup storage solution.
Video conferencing Solution
Video Collaboration Powered by Zoom
Video Collaboration Powered by Zoom is ENA's hosted, all-encompassing video conferencing and web conferencing service that requires no new hardware or network investments. This versatile, flexible, and cost-effective service seamlessly and securely integrates with any desktop or laptop computer (PC/Mac), legacy H.323 system, or tablet or smartphone device (iOS/Android/Blackberry).