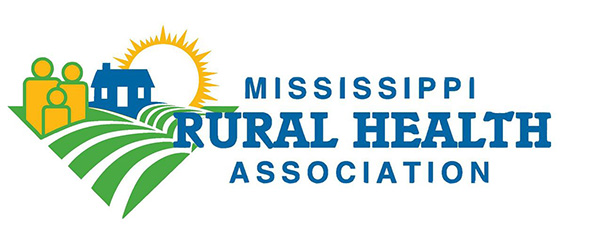 The Mississippi Rural Health Association has partnered with MiCTA as a preferred resource for coordinating group purchasing programs for telecommunications and technology utilization. This partnership empowers association members with access to a vetted partner that can assist with your application for the federal Universal Service Fund and eliminating the need to navigate the daunting bidding process. MiCTA has a wealth of tools and resources available to members of the association at a low annual rate.
If you are not currently a MiCTA Member, please CLICK HERE to join MiCTA.
Current MiCTA Members please CLICK HERE to login.