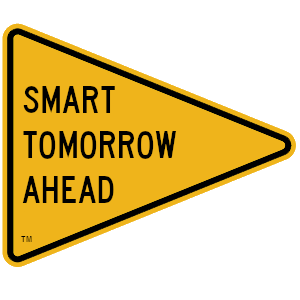 For Specific Smart Tomorrow Solutions - Click Here
Smart Tomorrow Program Categories
Energy
Efficiency and cost savings, carbon footprint reduction, predictive analysis for building maintenance.
Security
Communities, institutions, personnel, real and intellectual properties and data of all kinds.
Transport
Personnel, information and materials – data and physical traffic.
Through Smart Tomorrow Ahead™, MiCTA promotes the interests of its members by providing a program which enables members to obtain discounts on goods as well as receive improved services from MiCTA-approved vendors.
Contact us about MiCTA Approved Vendor Smart Tomorrow Ahead products and services.