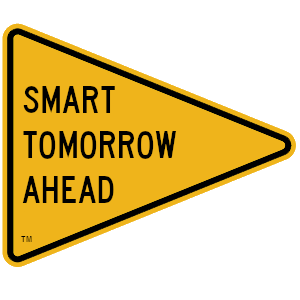 Smart Tomorrow Program Categories
Energy
Efficiency and cost savings, carbon footprint reduction, predictive analysis for building maintenance.
Security
Communities, institutions, personnel, real and intellectual properties and data of all kinds.
Transport
Personnel, information and materials – data and physical traffic.
Contact us about MiCTA Approved Vendor Smart Tomorrow Ahead products and services.