MiCTA Radio
Introducing MiCTA Radio! If you want to hear from real technology experts about the emerging technology landscape and how it affects you, tune into our radio show called MICTA Radio. The shows provide in-depth presentations of MiCTA's services, as well as vendor profiles.
To listen to a show, simply click the play button in the orange circle.
Meet Your MiCTA Radio Host John Tanner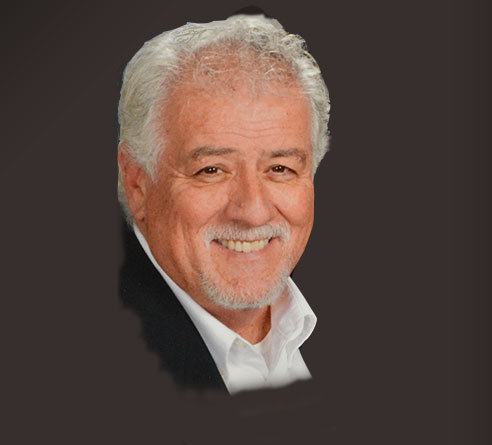 An overview about MiCTA, the Grant Program and the RFP process with Gary Green, MiCTA's E-Rate Consultant and COO Tim Vonhoff.
A look into the world of cyber-crime and the severe damage caused by cyber-criminals, with guests Andrea Hoy and Edward Slaton of Strategic Management Associates. We discuss how and what you should do if you fall victim to these attacks as well as how to prevent them.
A discussion with Dr. Walt Magnussen, Director of Telecom at Texas A&M University, and Gary Green, MiCTA's Healthcare Connect Fund and E-Rate Consultant, about the process of Fiber Build Outs, the Rural Health Care Program and how the HCF funds are being used to build out rural America. We also discuss MiCTA's national RFP for Fiber Build Out, which is the first of its kind.