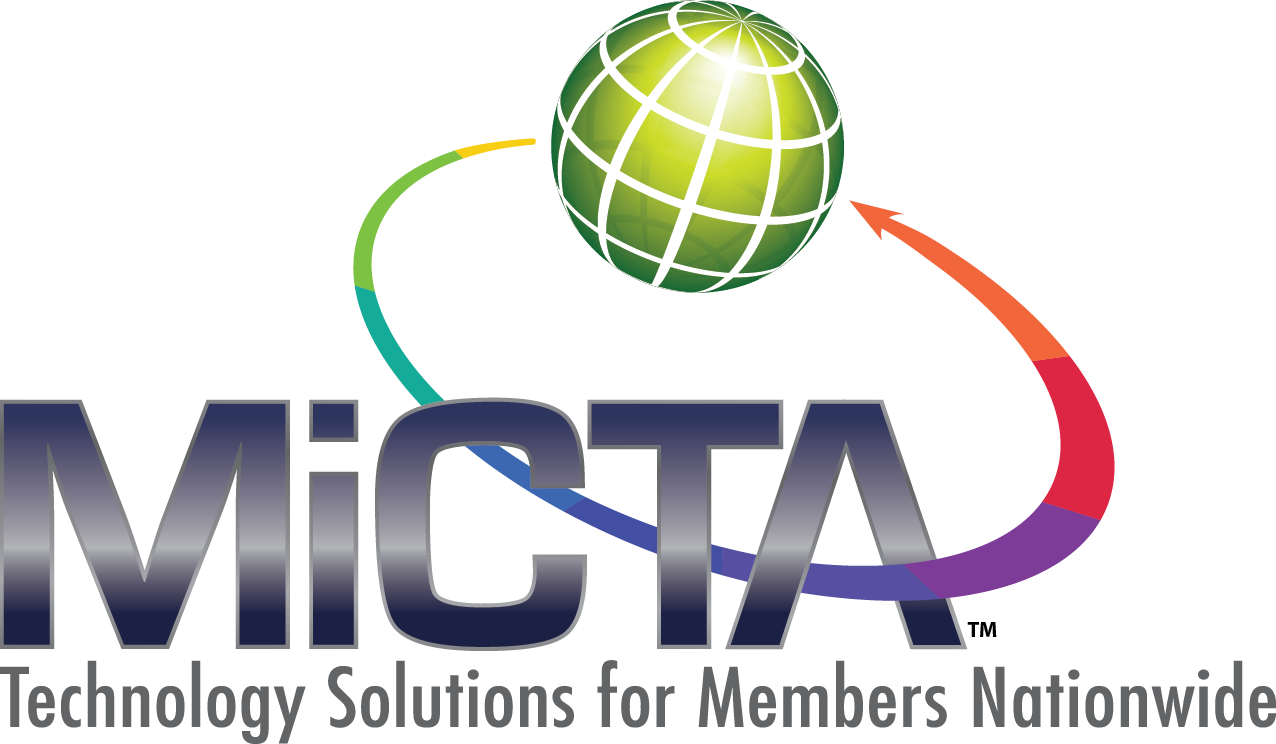 MiCTA Announces Texas A&M Technology Internship
Saginaw, MI (June 13, 2014) – MiCTA, a national, non-profit group purchasing organization located in Saginaw, MI, is pleased to announce that is has funded a one-year student internship at the Texas A & M Internet2 Technology Evaluation Center. The internship will fund academic research on location-based services and public safety.
"MiCTA is pleased to promote research on location-based services on campus, especially as it relates to public safety," says Tim von Hoff, Chief Operating Officer of MiCTA. "Improving the availability and accuracy of location-based public safety services would offer a major benefit for many of our members"
Dr. Walter J. Magnussen, Jr, the Director of the TAMU ITEC, will oversee the internship. "The ITEC was founded in 2004, and has received significant research support from the US. Department of Commerce, the US, Department of Transportation, National Science Foundation and the State of Texas," said Dr. Magnussen. "Location-based services play an increasingly important role both on campus and large urban centers. By studying these services, we can help determine how best to employ location-based tools and applications in the context of delivering public safety services."
The one-year, half-time appointment will provide funding for one student to participate in a range of location-based research projects. "TAMU's ITEC is ideally suited to perform this research," says Dr. Magnussen. "The Center was founded in 2004, and is now considered one of the premier public safety research facilities in the United States."
About MiCTA
MiCTA, located at 4805 Towne Centre, Suite 100 in Saginaw, MI, represents thousands of higher education, K-12, healthcare, library, governmental and charitable entities. Nationally, MiCTA seeks to resolve common voice, video and data issues, provide helpful information, participate in legislative and regulatory telecommunications advocacy, and negotiate discounted purchase contracts for telecommunications and technology services for its members. Please visit the MiCTA Web site, http://www.mictatech.org