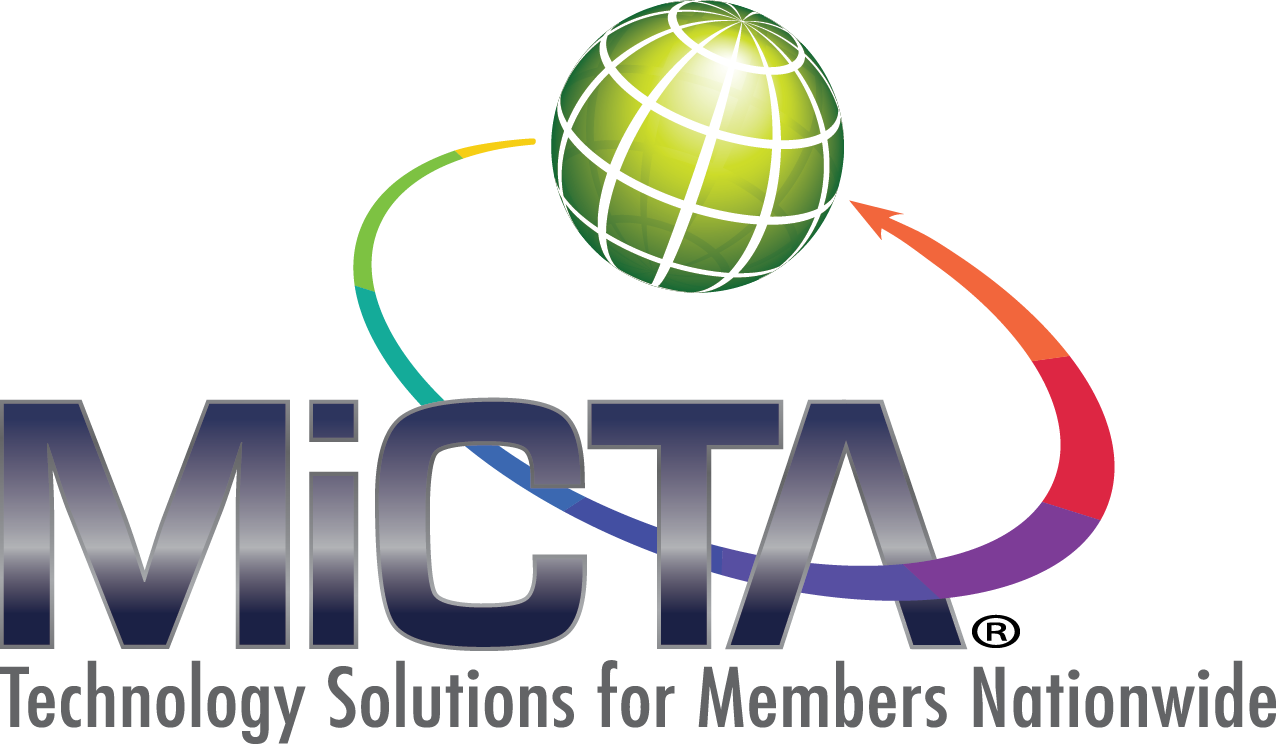 C2 Systems Now An Approved Vendor for MiCTA Members
Saginaw, MI (August 28, 2015) MiCTA has named C2 Systems as an Approved National Vendor for DAS Equipment, Small Cell and DAS Engineering/Design Services making them available to all MiCTA members across the United States. MiCTA, a non-profit national group purchasing organization, selected the company after a thorough Request for Proposal review.
"We are very excited to be a MiCTA Approved National Vendor. C2 Systems looks forward to working closely with MiCTA and extending our wireless offerings to its members across the country," said Anthony Wells, C2 Systems Chief Operating Officer.
C2 Systems creates customizable in-building and outdoor Distributed Antenna Systems (DAS and oDAS) that provide any building, stadium, venue, or campus enhanced wireless network performance. No matter how complex the environment, C2 Systems advanced experience, analysis, and technologies provide increased capacity and better coverage, keeping users connected.
MiCTA's Chief Operating Officer Tim von Hoff said, "MiCTA is pleased to welcome C2 Systems as an Approved National vendor of DAS, WiFi and related wireless systems. C2 was selected as a MiCTA vendor as the result of a highly competitive RFP process and review by a committee of expert practitioners."
About MiCTA
MiCTA represents thousands of higher education, K-12, healthcare library, governmental and charitable entities. Nationally, MiCTA seeks to resolve common voice, video and data issues, provide helpful information, participate in legislative and regulatory telecom advocacy, and negotiate discounted purchase contracts for telecommunications and technology services for its members. To learn more visit: www.mictatech.org
About C2 Systems
With more than a decade of In-Building and DAS experience, C2 Systems' certified engineers use industry standard tools to analyze how networks co-exist and interact. At C2 Systems, we do not treat a DAS system as a separate network, but as an integration and improvement of the network. For more information on C2 Systems visit their website: http://www.csquaredsystems.com.