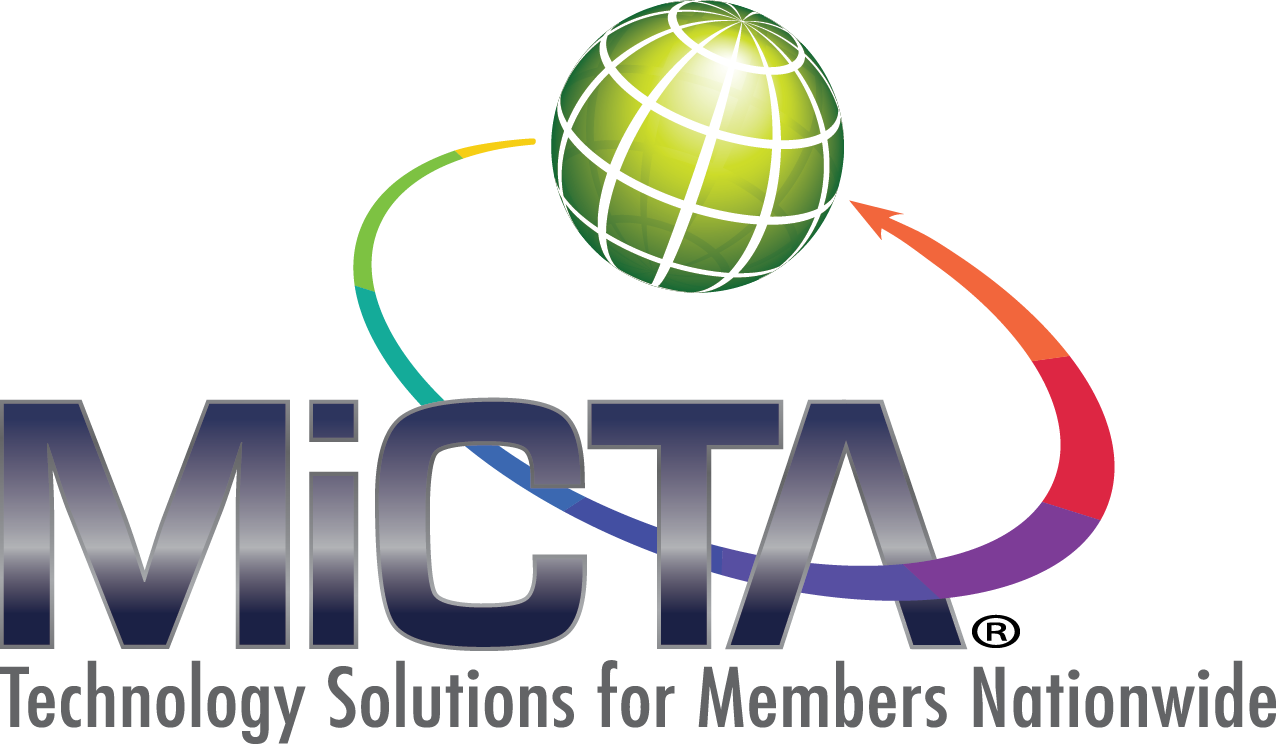 TESSCO Technologies Now An Approved Vendor for MiCTA Members
Saginaw, MI (July 20, 2015) MiCTA has named TESSCO Technologies as an approved national vendor for DAS Equipment available to all MiCTA members across the United States. MiCTA, a non-profit national group purchasing organization, selected the company after a thorough Request for Proposal review.
"We're very excited to have been chosen as a MiCTA approved national vendor," said Mark Wymer, VP, Market Development & Sales at TESSCO. "We're confident that our experience solving the wireless challenges of similar customers makes us an ideal partner for MiCTA members who are expanding and upgrading their wireless networks."
The Approved Vendor status will allow TESSCO Technologies to provide MiCTA members the ability to purchase high quality Distributed Antenna System (DAS) equipment. TESSCO product teams constantly review and manage their portfolio to ensure TESSCO offers the latest products and work closely with customers nationwide to select the right product or put together the right solution to fit their need.
MiCTA's Chief Operating Officer Tim von Hoff said, "MiCTA is pleased to welcome TESSCO to our family of Approved National vendors of wireless products and services. The depth of product offerings and knowledge of the field makes TESSCO a good choice for MiCTA members." Mr. von Hoff added, "TESSCO was selected as an Approved National vendor by a volunteer committee of qualified experts, based on a highly competitive evaluation of proposals."
About MiCTA
MiCTA represents thousands of higher education, K-12, healthcare library, governmental and charitable entities. Nationally, MiCTA seeks to resolve common voice, video and data issues, provide helpful information, participate in legislative and regulatory telecom advocacy, and negotiate discounted purchase contracts for telecommunications and technology services for its members. To learn more visit: www.mictatech.org
About TESSCO Technologies
TESSCO Technologies is your total source for making wireless networks work. To learn more visit their website at www.tessco.com