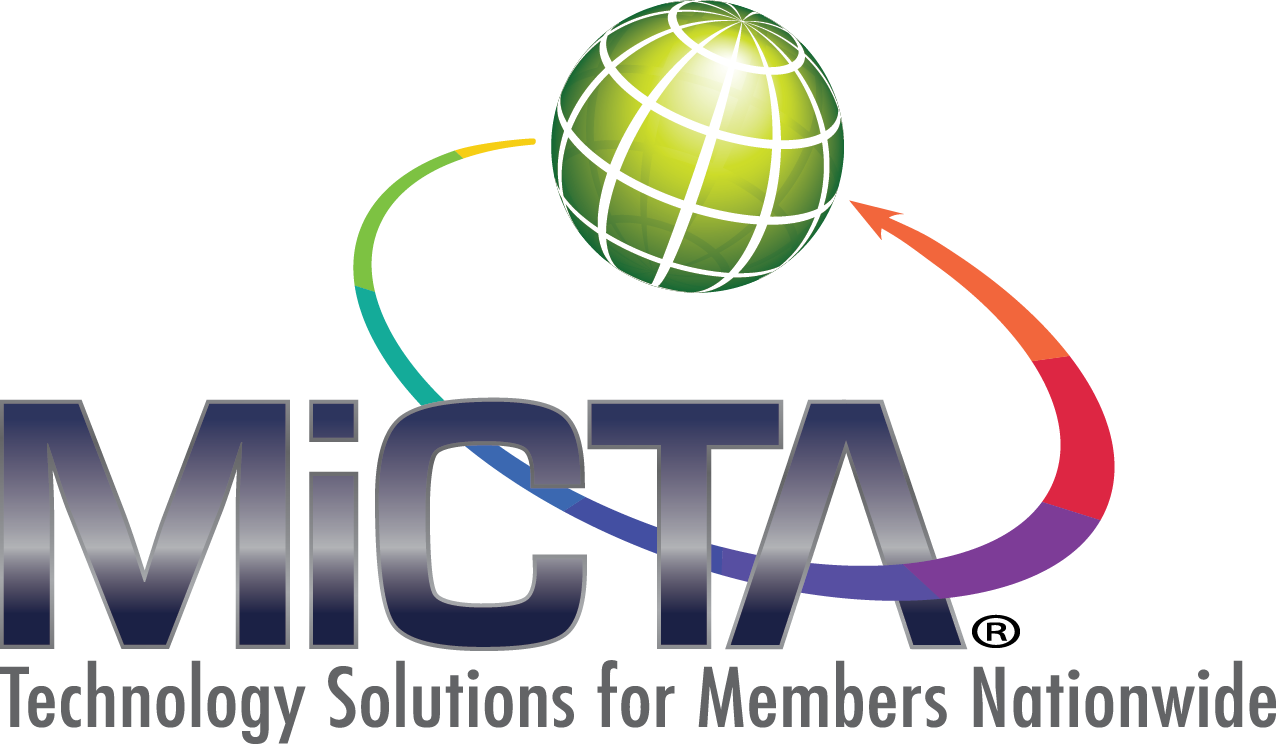 Finley Engineering Company Now An Approved Vendor for MiCTA Members
Saginaw, MI (March 12, 2015) MiCTA has named Finley Engineering Company as an approved national vendor for Fiber Build Out Services available to all MiCTA members across the United States. MiCTA, a non-profit national group purchasing organization, selected the company after a thorough Request for Proposal review.
"Finley Engineering is extremely pleased to be selected as an approved national vendor by MiCTA for Fiber Build Out Services, a primary area of expertise within our company," said Finley CEO Mike Boehne. "The critical role broadband connections play in local, national and the global communities is driving meaningful projects in education, government and healthcare industries and we are pleased to be a part of the ensuing successful ventures."
The approved vendor status will allow MiCTA members to take advantage of the numerous engineering services offered by Finley Engineering, which has been in business for over 60 years with extensive experience with a broad range of clients. Finley has over 250 employees located in 10 offices throughout the U.S. and offers a wide array of professional services related to the design, engineering and construction of telecommunication networks.
MiCTA's Chief Operating Officer Tim Von Hoff said, "MiCTA welcomes Finley as an approved national vendor. MiCTA members now have access to quality engineering services as they relate to Fiber Build Out projects under this Master Service Agreement."