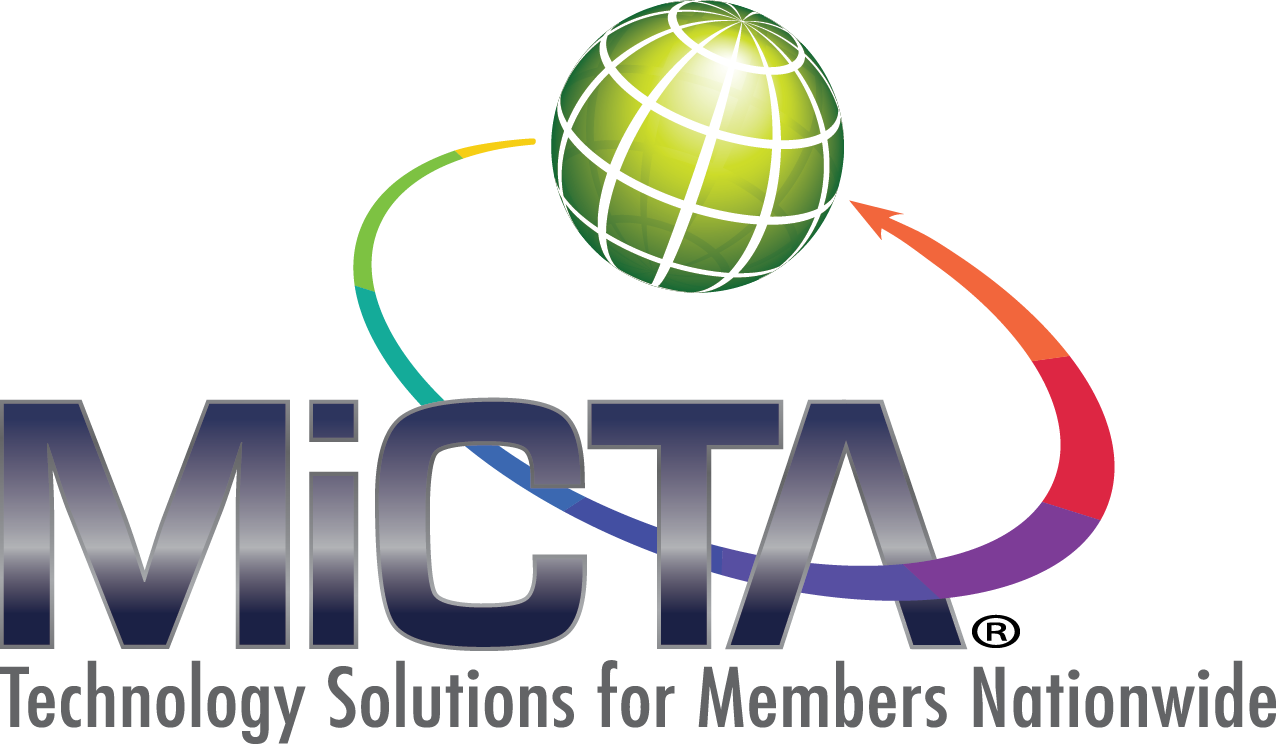 TEC Now A Qualified Vendor for MiCTA Members
Saginaw, MI (March 5, 2015) MiCTA has named TEC as an approved regional vendor for Fiber Build-Out Services available to all MiCTA members across the United States. MiCTA is a non profit national group purchasing organization with thousands of members nationwide including health care, K-12 school districts, higher education, governmental agencies, nonprofit financial groups, public sector, libraries, nonprofit community services to name a few.
"This is a wonderful opportunity for TEC to assist non-profit companies in reaching their customers in areas where Internet connectivity currently does not exist," said Joey F. Garner, Executive Vice President. "Further, the beauty of this partnership with MiCTA is that their members will experience an accelerated process in the planning and bidding portions of each fiber network construction."
TEC was awarded vendor status through a Request for Proposal process on their professional ability to offer Fiber Build-Out Services such as:
Trenching, Plowing and Directional Boring
Aerial Fiber Construction
Fiber Optic Cable Placement
Fiber Optic Cable Splicing
Stranded Fiber
Conduits
Handholes and Manholes
DesignandEngineering
Lit Leased and Dark Fiber Services
Project Management
MiCTA's Chief Operating Officer Tim von Hoff said, "We are pleased with the results, especially the quality of this vendor's offerings, not to mention the pricing we're able to provide."
Vendors receiving vendor status have met certain requirements set by MiCTA and have prevailed in MiCTA's comprehensive RFP process for products and services. This approved status also shows that the vendor has the ability to implement large scale - multiple - simultaneous projects and deliver services on a national or regional scope.
About MiCTA
MiCTA is an association of educational, governmental and nonprofit entities and serves as an aggregator of demand for essential products and services. The purpose of MiCTA is to identify and resolve common voice, data and video issues and problems; to provide a clearinghouse of information relative to these technologies; to gain information on new products and services; to improve the level of competency and enhance the professional status of the member administrators; to influence the development of voice, data and video services to members at reduced costs and improved quality and to participate in governmental and regulatory proceedings affecting technology issues. MiCTA's diverse program offerings include voice, video and data services and much more. To learn more visit: www.mictatech.org
About TEC
As an innovative and independent company based in Mississippi, TEC is committed to delivering reliable, customized communication services across the nation. In addition to offices in Mississippi TEC also has offices in Alabama, Louisiana and Tennessee. For more information see www.tec.com, www.facebook.com/TECForYourLifeor www.linkedin.com/company/tec-inc.
###