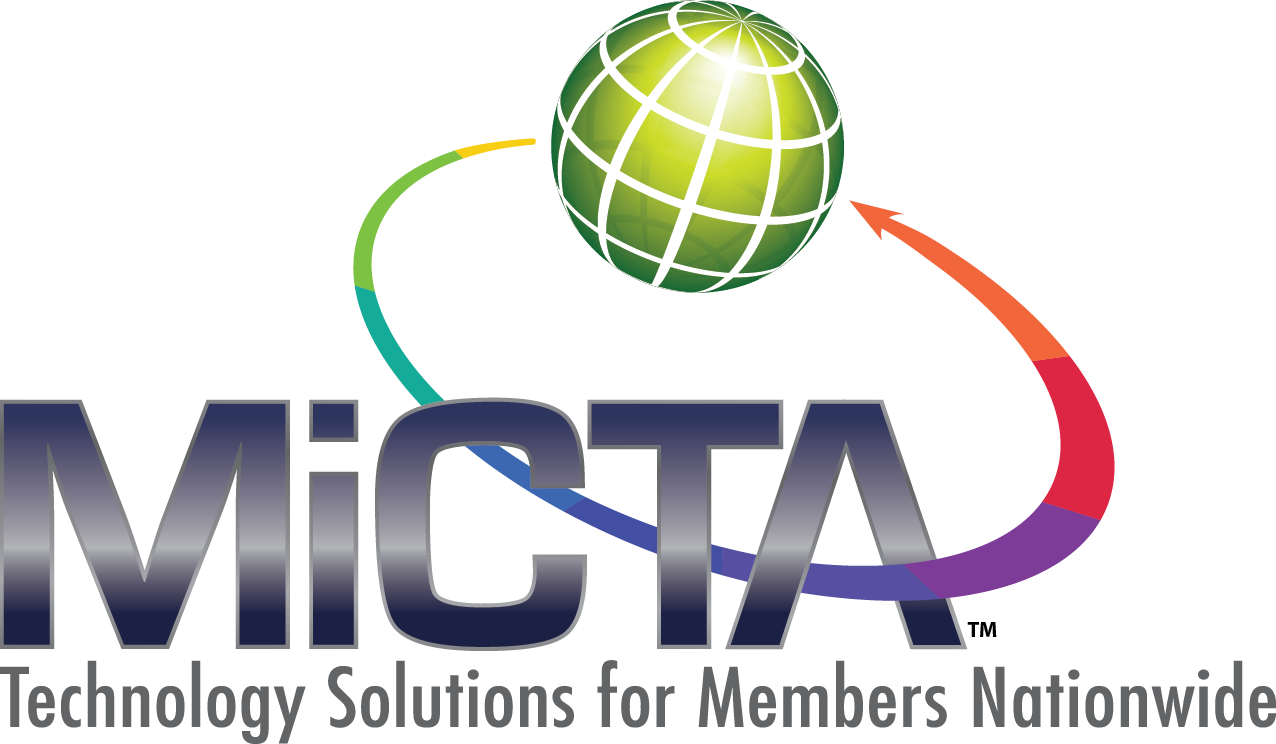 MiCTA Selects RedSky as a National Vendor for E911 Services
Saginaw, MI (May 29, 2014) – MiCTA, a national, non-profit group purchasing organization located in Saginaw, MI, has named RedSky Technologies as an approved national vendor for E911 services. The Master Service Agreement will enable MiCTA members to purchase RedSky's on-premise and cloud-based E911 solutions at a discount.
"MiCTA is pleased to welcome RedSky as an approved national vendor for a range of E911 services," says Tim von Hoff, Chief Operating Officer of MiCTA. "Many of our institutional members face unique risks associated with the transmission of correct and complete caller location information to public safety providers during a 911 call. RedSky's suite of E911 services is designed to provide comprehensive location data record management, and enables our members to comply with local regulatory requirements."
RedSky is pleased to provide our life-saving E911 software and cloud services to MiCTA members in Higher Ed and K-12", said Nicholas Maier, Senior Vice President of RedSky. "Our solutions have been proven in hundreds of educational settings to reduce emergency response time by providing precise location data directly to emergency responders. RedSky's goal is to protect your most valuable assets, namely, your students, faculty and staff."
RedSky's selection as an approved national vendor is the result of MiCTA's highly competitive RFP process, which evaluates products and services on behalf of its nationwide membership. MiCTA's master service agreements deliver substantial cost savings to its members and eliminate the need for MiCTA members to conduct their own expensive and time-consuming individual RFPs.
About MiCTA
MiCTA, located at 4805 Towne Centre, Suite 100 in Saginaw, MI, represents thousands of higher education, K-12, healthcare, library, governmental and charitable entities. Nationally, MiCTA seeks to resolve common voice, video and data issues, provide helpful information, participate in legislative and regulatory telecommunications advocacy, and negotiate discounted purchase contracts for telecommunications and technology services for its members. Please visit the MiCTA Web site, http://www.mictatech.org.
###