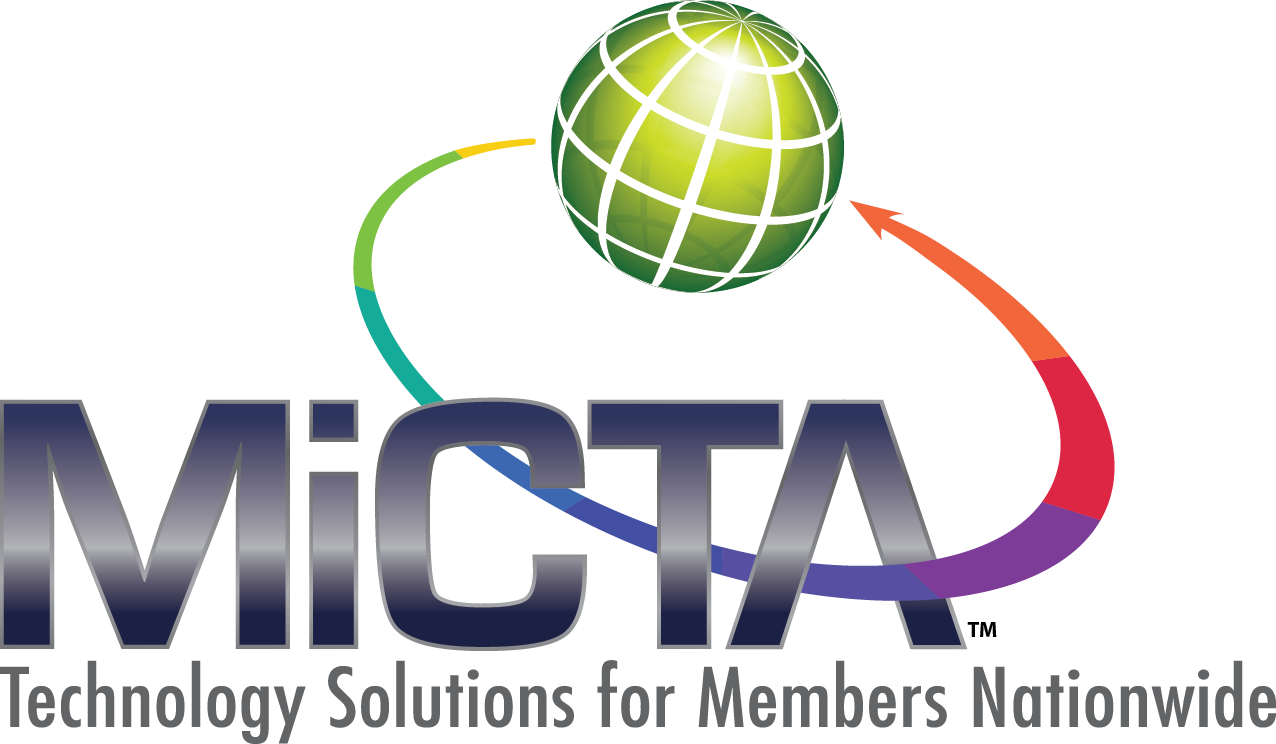 MiCTA Selects Integra as a Vendor for Telecommunications, VoIP, Cloud Services
Saginaw, MI (May 13) – MiCTA, a national, non-profit group purchasing organization located in Saginaw, MI, has selected Integra™ as an approved vendor for voice and data communications services, including data networking and Internet, managed and cloud services, hosted voice, managed voice and SIP trunking solutions, colocation, voice equipment and conference calling services. The initial Master Service Agreement will enable MiCTA members to purchase services covered by the MSA through April 2016.
"MiCTA is pleased to welcome Integra as an approved vendor for a number of telecommunications and networking services," says Tim von Hoff, Chief Operating Officer of MiCTA. "Rapid advancements in communications technology have opened a variety of cost-effective telecommunications and data service options for our members. Integra's service platform is ideally suited to support our members' critical networking and telecommunications needs.
Integra provides facilities-based communications and network services to businesses, non-profit organizations and government agencies throughout the western United States, with nationwide and international connectivity delivered via a robust IP/MPLS network. Integra's vast, privately owned network provides secure, high-bandwidth connectivity via 6,400 miles of long-haul fiber optic infrastructure and 3,000 miles of metro fiber across 35 cities in 11 states. Ethernet-over-copper infrastructure extends access to Integra's Ethernet services to more than 460,000 locations. This is Integra's first contract award from MiCTA.
Integra's selection as an approved national vendor is the result of MiCTA's highly competitive bidding process, which evaluates products and services on behalf of its nationwide membership. Besides delivering substantial cost savings to its members, MiCTA Master Service Agreements eliminate the need for its members to conduct their own expensive and time-consuming individual bidding processes.
About MiCTA
MiCTA, located at 4805 Towne Centre, Suite 100 in Saginaw, MI, represents thousands of higher education, K-12, healthcare, library, governmental and charitable entities. Nationally, MiCTA seeks to resolve common voice, video and data issues, provide helpful information, participate in legislative and regulatory telecommunications advocacy, and negotiate discounted purchase contracts for telecommunications and technology services for its members. Please visit the MiCTA Web site, http://www.mictatech.org.
###