MiCTA National Healthcare Connect Fund Program
Dear MiCTA Health Care Members and related Consortiums, MiCTA HCF Eligible Company's, and interested Health Care Providers. This new area of the MiCTA Home Page has been created to allow you, our Health Care Members, to "fast track" to the most pertinent information relative to the use of HCF eligible MiCTA MSA's (Master Service Agreements) allowing you to "by-pass" the bidding process and file directly for services using one of the MiCTA Vendors listed.
Passed into law on December 12, 2012 by the FCC, this new "Visionary Fund" changes the course of funding for Rural Health Care under USF providing sweeping changes, from a flat rate of 65% for all services and eligible network equipment to the potential for participation of non-rural HCPs and for profit healthcare providers in a majority rural HCP consortium, and much more. MiCTA would like to thank the Commission and Staff for its diligence in making the Healthcare Connect Fund a reality.
Below you will find links to MiCTA's Eligible Vendors, the section of the new Order 12-150 affirming the legal use of MiCTA's E-Rate Contracts as Eligible under the HCF program highlighted in "yellow" on pages 115-116, the "How to Join Member Form", and a page containing access to all of the information, forms, etc., relative to this new "Fund."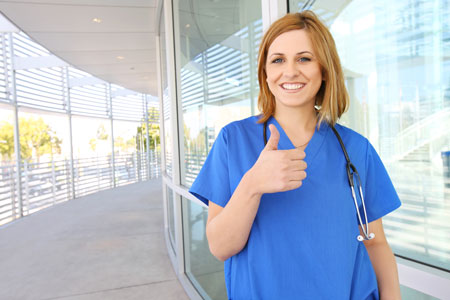 Note: The HCF Program forms 460, 462 and 463 are filed on-line using My Portal. If you do not have an FCC Registration Number you must obtain one prior to filing your 460(s). A 460 must be completed for each site that wants to participate. This includes each eligible HCP site, non-rural site, Ineligible site, off-site data center, and off-site administrative office. Members can submit form 460 and supporting documentation at any time during the funding year to establish eligibility prior to using any of the MiCTA Contracts/MSAs (Master Service Agreements).
Update
On Thursday, December 14 2017, the FCC passed the Order released with their NPRM on November 22, 2017. The Order instructs USAC to use any unused funds to offset the requests for Funding for 2017 due to the fact the 400 million funding cap has been exceeded for the second year in a row. This will hopefully cover all funding requests for 2017. MiCTA had previously filed its own request with the FCC encouraging them to pass the Order.
USAC recently announced that it is extending the 2018 Form 462 funding window from February 1st, 2018 to June 29th, 2018. MiCTA as well as many other organizations have submitted a request to the Senate and House Commerce Committees requesting that they instruct the FCC to raise the RHC Cap to at least 800 million given the growing demand for funding and the fact that the RHC Fund is the only program in the Universal Service Fund that has never been increased since its passage by congress 18 years ago.